How to Clean Dog Hair from Car?
Should I get a dog if I work all day?
How to Soundproof a Dog Crate?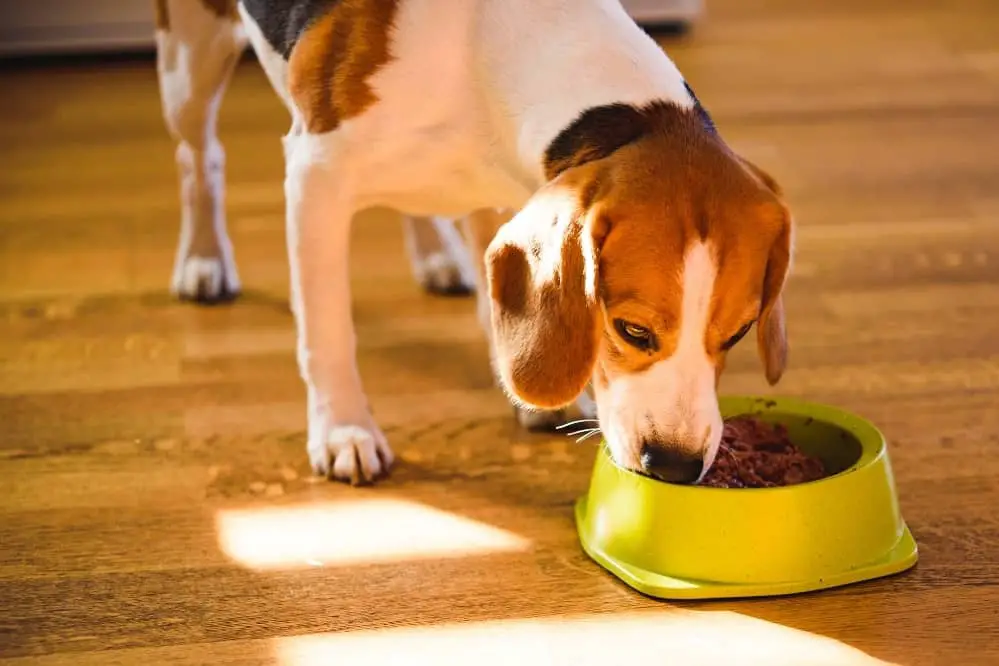 How to Keep Ants Away from Dog Food?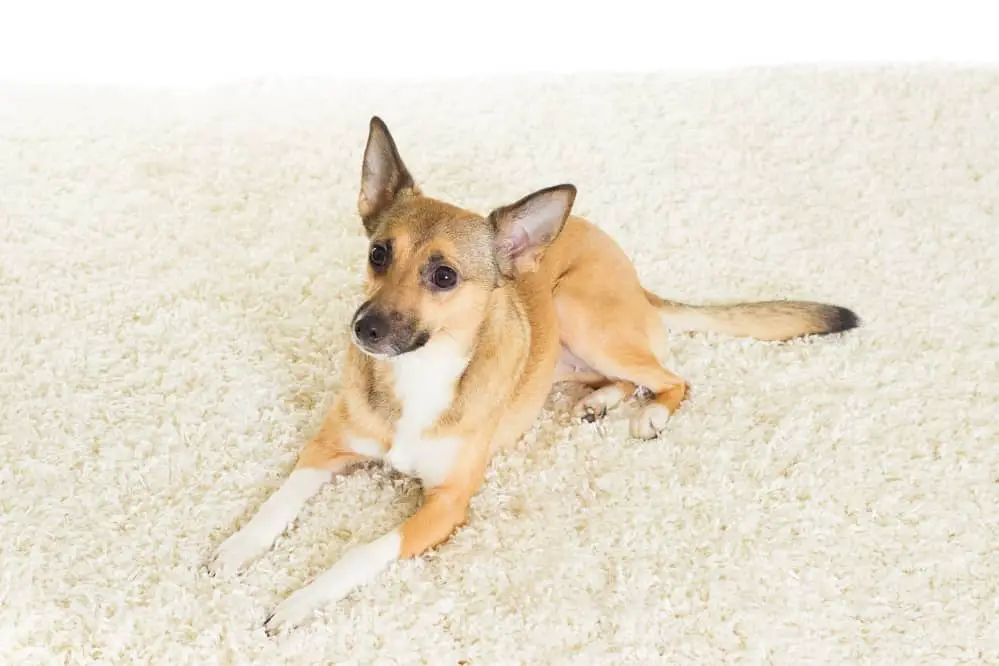 How to Get Dog Poop Out of a Carpet?
Disclaimer
SmartlyPet.com is a participant in the Amazon Services LLC Associates Program, an affiliate advertising program designed to provide a means for sites to earn advertising fees by advertising and linking to Amazon.com.
Amazon and the Amazon logo are trademarks of Amazon.com, Inc or its affiliates.
SmartlyPet.com is a blog created by team of passionate pet lovers. We aspire to create helpful resources for dog and cat owners.
We do not intend to provide veterinary advice. We make an effort to help readers understand their pet; however, all content provided on this website, is for informational purposes only & not a substitute for professional veterinary guidance.
For questions email to info@smartlypet.com