Only the Best for Our Best Friend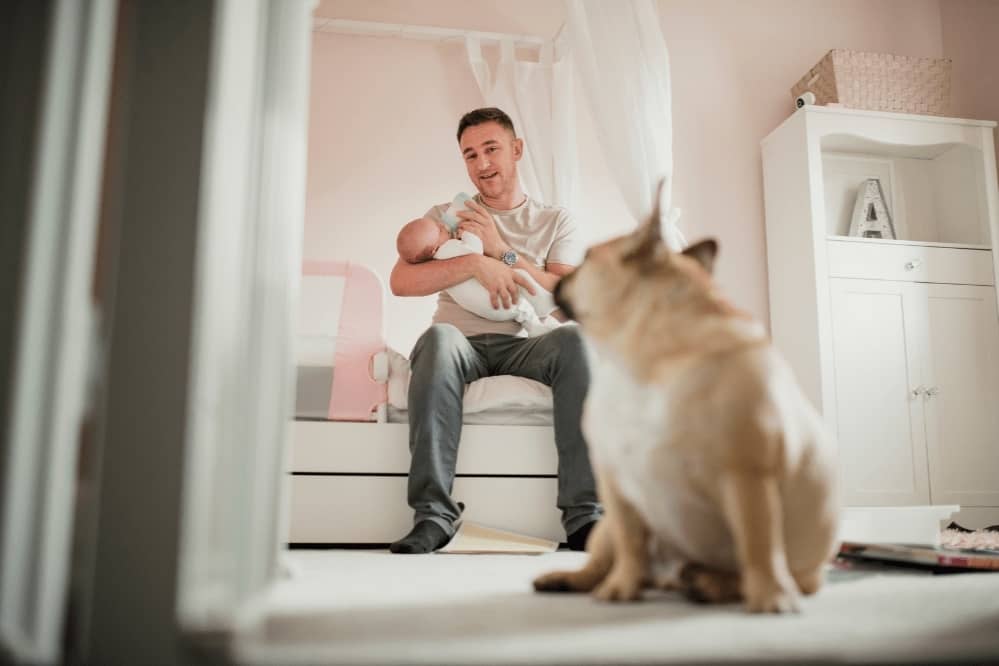 Signs Dog is Jealous of Baby
DOG BEHAVIOR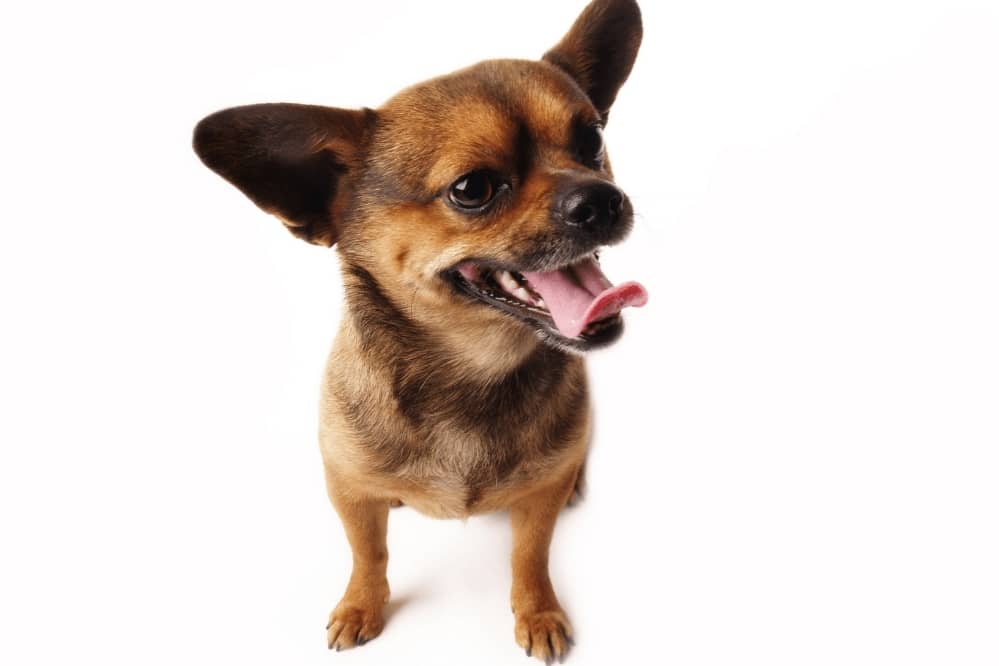 Do Dogs Pant When They Are In Pain?
DOG HEALTH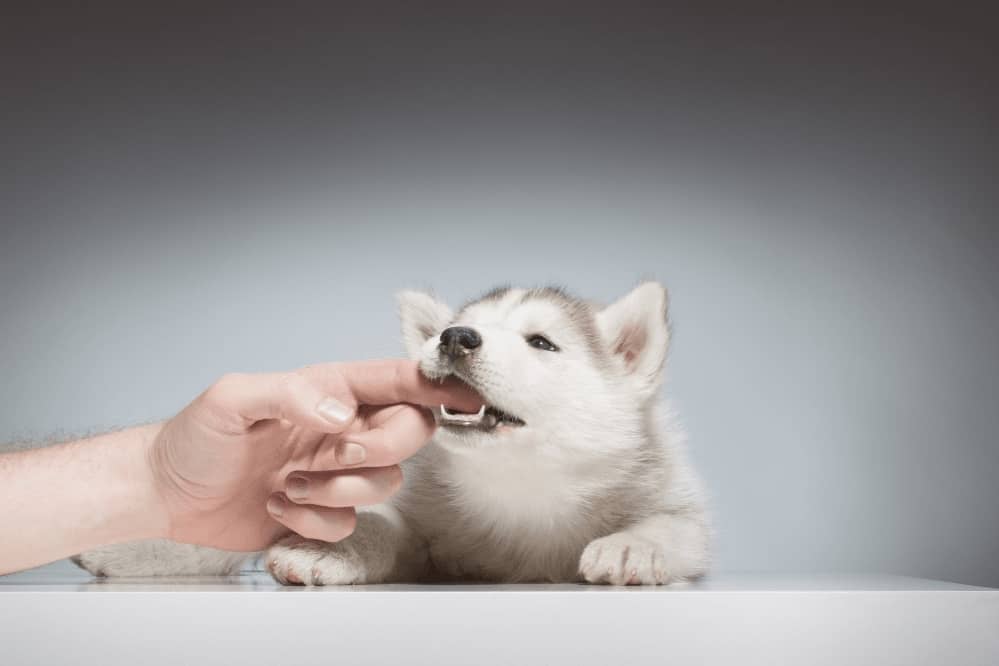 How To Stop Puppy From Biting Hands?
DOG TRAINING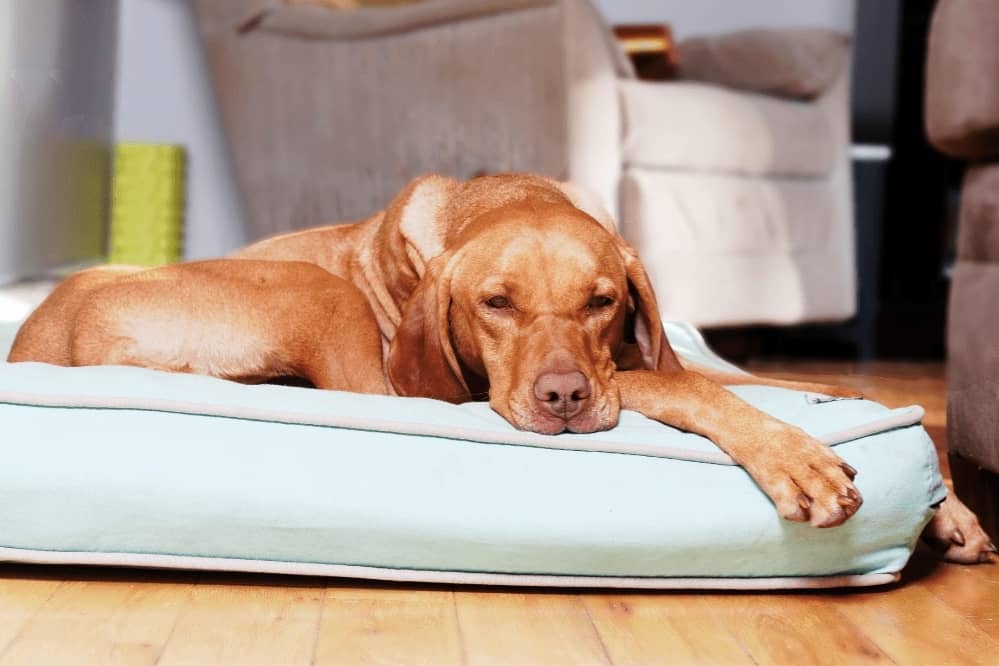 How to Wash a Dog

 

bed?
DOG BED
Why Does My Dog Growl at Me for No Reason?
DOG BEHAVIOR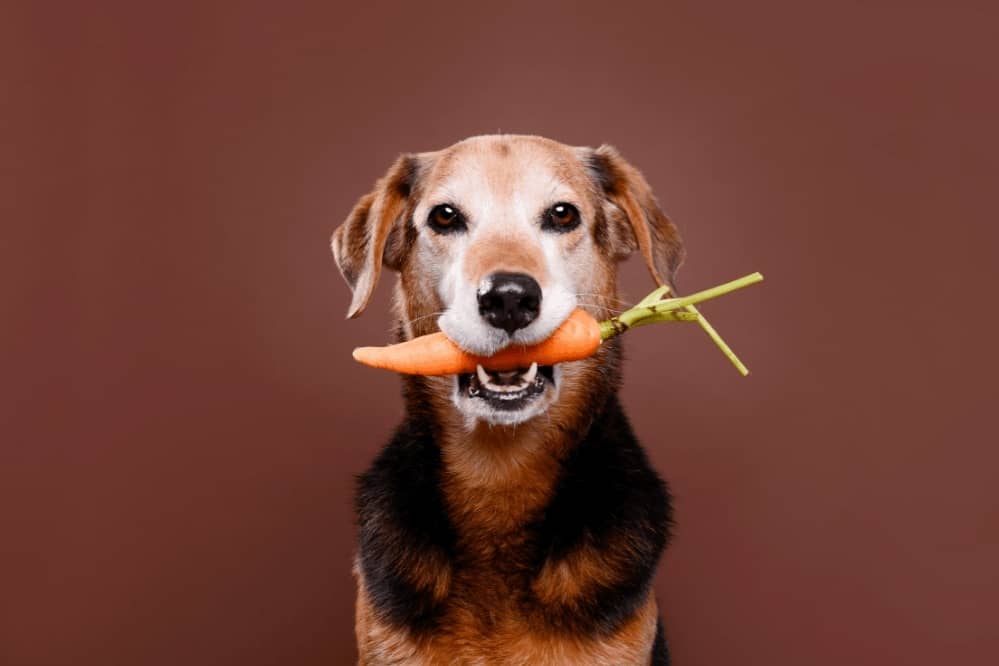 Dog Friendly Vegetables
DOG FOOD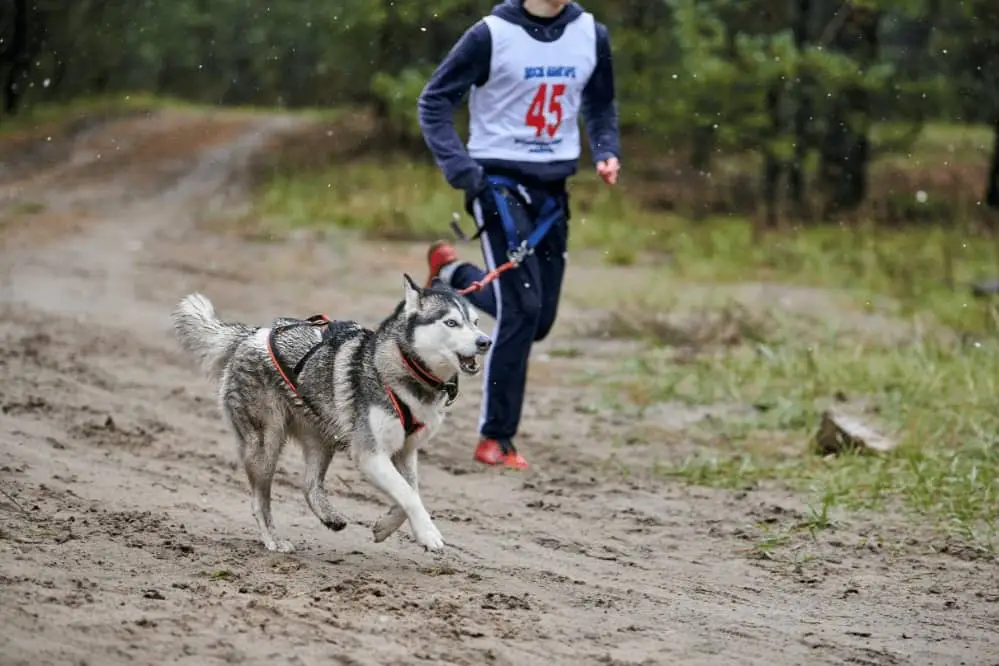 Can You Train a Dog With a Harness?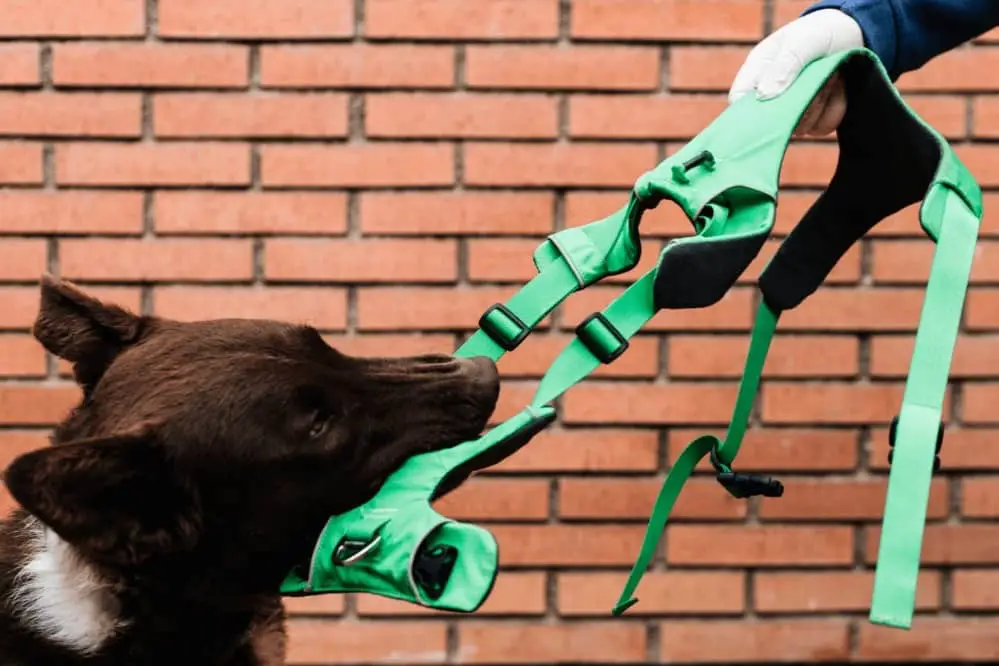 How Do I Stop My Dog From Chewing On His Harness?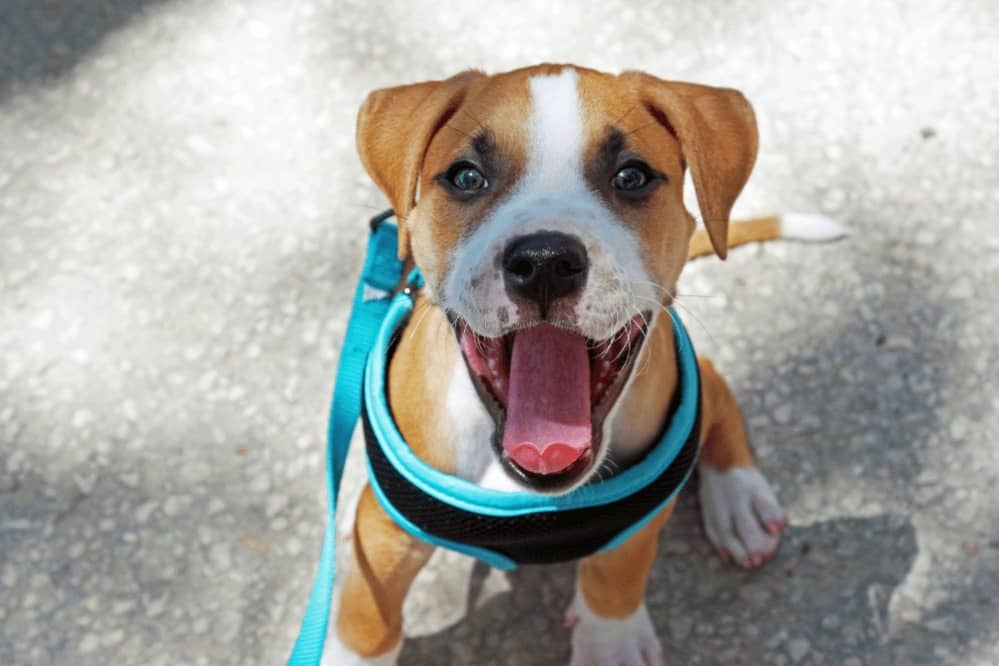 Does a Harness Calm a Dog?
Cat Spraying No More Review
Cat Spraying No More is a program designed to help cat owners solve cat's spraying problem.  It provides an indispensable knowledge to cat owners to stop cat peeing and spraying outside the litter box for good.
Brain Training for Dogs is a online dog training program created by Adrienne Farricelli. It is a science based force free training program that engages dog on a mental level. By engaging dog in physical activity along with mental activity, it aims to bring out the hidden intelligence inside dog.
Disclaimer
SmartlyPet.com is a participant in the Amazon Services LLC Associates Program, an affiliate advertising program designed to provide a means for sites to earn advertising fees by advertising and linking to Amazon.com.
Amazon and the Amazon logo are trademarks of Amazon.com, Inc or its affiliates.
SmartlyPet.com is a blog created by team of passionate pet lovers. We aspire to create helpful resources for dog and cat owners.
We do not intend to provide veterinary advice. We make an effort to help readers understand their pet; however, all content provided on this website, is for informational purposes only & not a substitute for professional veterinary guidance.
For questions email to info@smartlypet.com